Eventbrite
is the largest self-service ticketing platform in the entire world, that helps people find,
create and plan events
. It was launched in 2006 and the headquarters are located in the beautiful city of San Francisco.
I'm not used to talk about fashion in terms of fancy events here on my blog but the opportunity has came to me.
Indeed, last week, I've been contacted by one of the back office staff of the NYC Fashion Week. Crazy, no ?! I'm laterally so excited to share this first official experience with you guys because nothing of that would happened to me if you wouldn't be here, reading me.
Fashion has always been a big big big source of inspiration since I was just a little girl. It is for sure my favorite thing to talk about in the entire world. #realgirlthoughts
It is something that is part of my life since forever. :)
I obviously remember dreaming about being on fashion shows and being in the front row since being a kid.
Which little girl (or boy if you like fashion as much as we all do) wouldn't be thrilled for that to happen ?! In real life and not only in fairytales ?!
I've always been believing that one day I'd work in the fashion industry. #samegoal
Every years, brands and fashion designers are creating new clothing pieces to add to their upcoming collections:
- Fall/Winter
- Spring/Summer
It is the occasion for them to let their own fashion spirit take the advantage of their mind so they could show off their own personality.
I'm kind of an everyday girl and I'm still learning to expend my fashion sense but I think Fashion Weeks are very interesting if you are an open-minded person and if you want to see fashion by an other point of view.
As I was telling you guys, I'm more of a fast fashion girl, I don't like to spend a lot (because obviously I don't have the money to afford me some Marc Jacobs designer purse) BUT i still believe that it is always great to leave just for a moment our comfort zone and to take risks and life as it goes.
And for those who think (like I did before learning a little bit more fashion week subject) that these kind of events are only for higher end fashion personality, I would say that fashion is an art and like any other arts out there, it is for everyone, no exception due.
SPRING / SUMMER FASHION TRENDS
2016 EDITION
What's new in store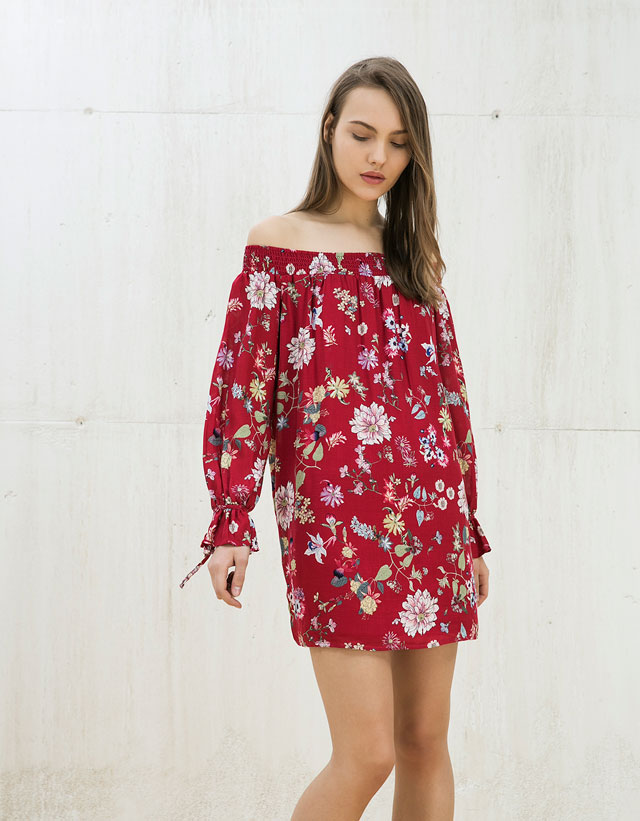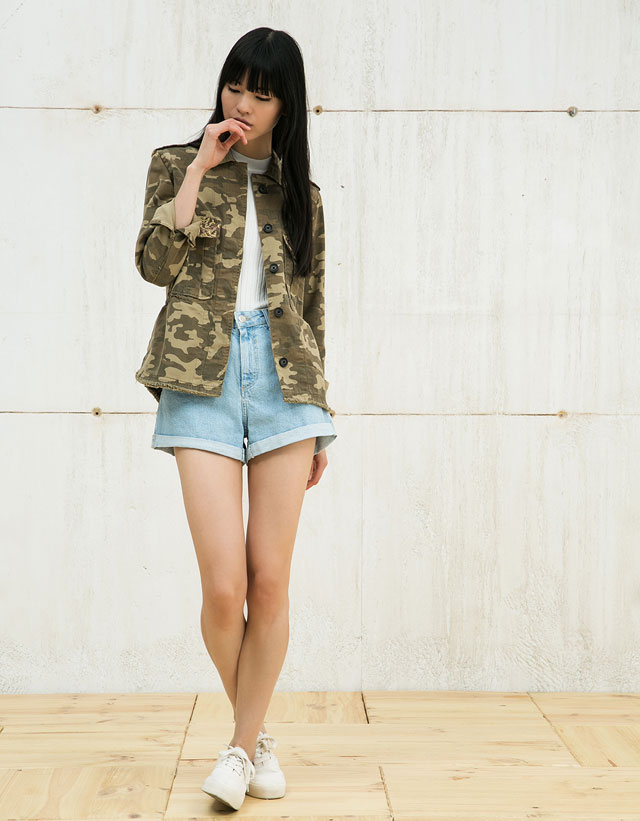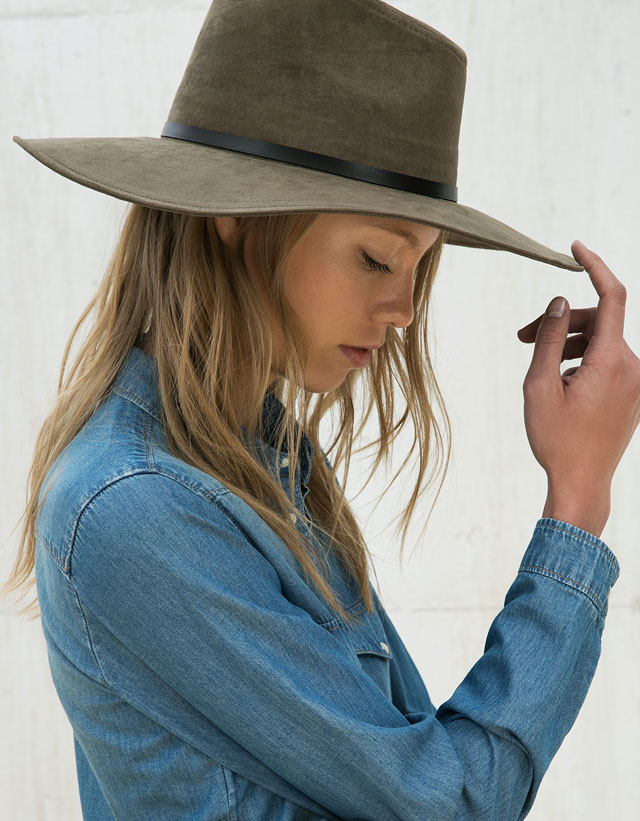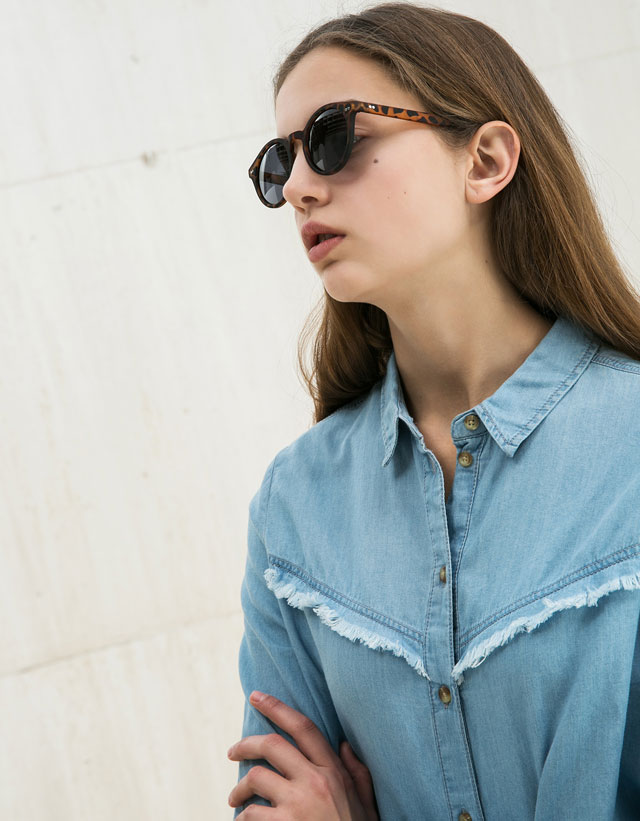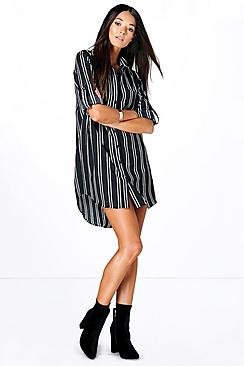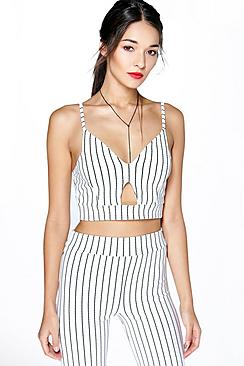 Vest - Zara
Patchwork skirt - Zara
Tribal skirt - Zara
Fringe purse - Zara
White sandals - Zara
Green jacket - Bershka
Destroyed denim - Bershka
Floral bardot dress - Bershka
Army green jacket - Bershka
Hat - Bershka
Leopard sunnies - Bershka
Long fitted dress - Asos
White crisscross dress / romper - (soon)
Shirt dress - (soon)
Cut out bandeau - (soon)
Striped dress - Pull and Bear
Silver derbies - Asos
Lace up heels - Asos
Round sunnies - Asos
Rosegold sandals - Asos
If you want to be part of this season's fashion week near to you, you can get tickets
here
.
A big thank to EventBrite.com for this awesome collab ! :)
LOVE. xx